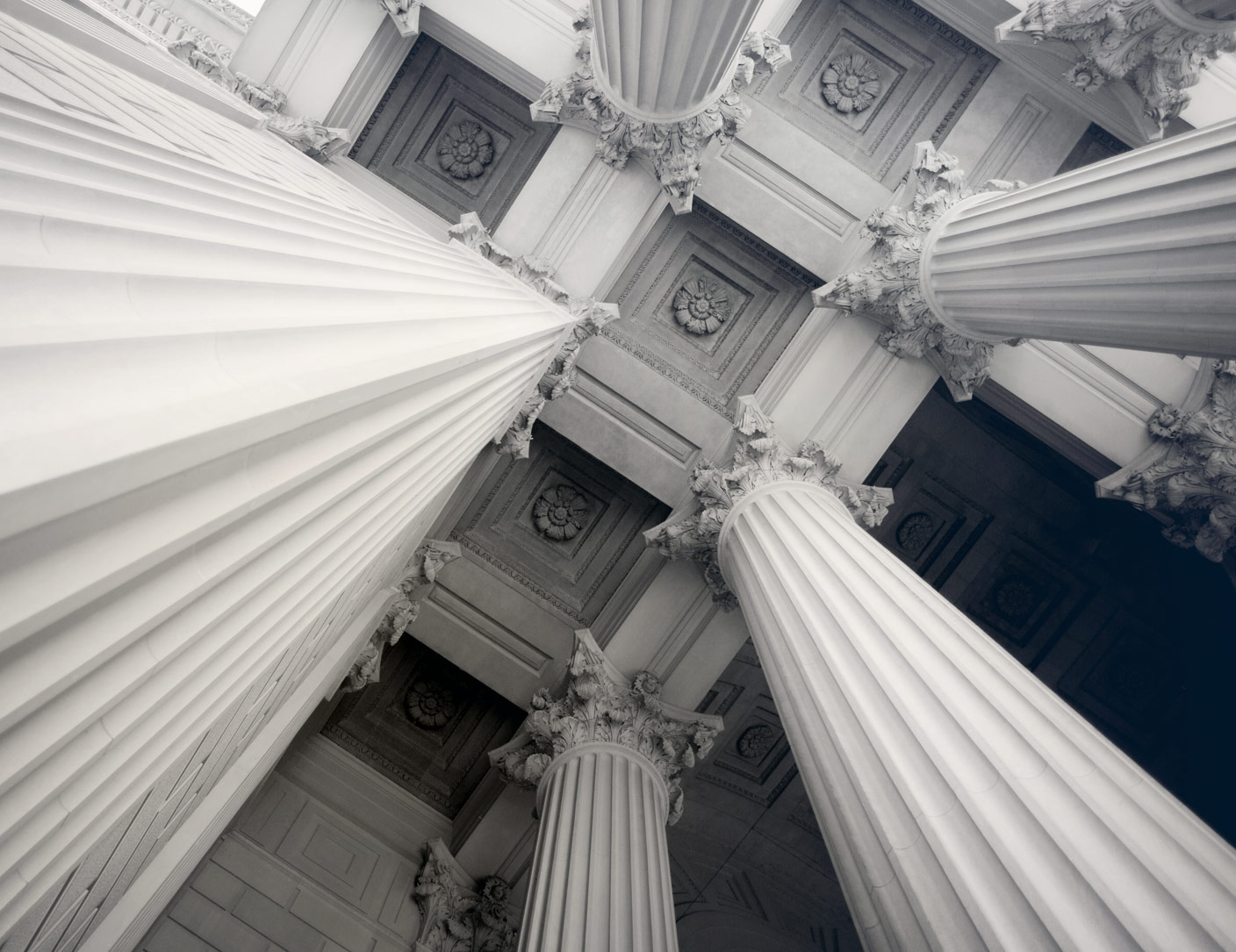 More than 25 years of trust
Frêche & Associés, founded in 1993, is an AARPI law firm (association d'avocats à responsabilité professionnelle individuelle, a French practice structure similar to the limited liability partnership – LLP).
It is registered with the Paris Bar and specialised in public business law, construction law, real estate law, urban planning law and environmental law.
In order to advise companies and public authorities, Frêche & Associés uses its technical skills and its knowledge of their environment and constraints, thus providing them with the operational and personalised service expected.
With its 38 specialised lawyers, the firm offers continuous availability and responsiveness, enabling it to meet its clients' requirements of quality and efficiency.
Frêche & Associés naturally guarantees its clients a strict compliance with ethical rules applicable to the legal profession; in particular, it rigorously applies those specific to conflict of interest.
The range of experience and skills within each team and the absence of compartmentalisation between those teams enable the firm to offer its clients optimal management of the entrusted cases.
Recognised expertise in several areas: